Don't let a flat tire ruin your day. At Anderson Tire and Oil, we offer efficient and reliable flat tire repair services to get you back on the road in no time. Our experienced technicians are equipped with the necessary tools and expertise to handle all types of tire punctures and damages.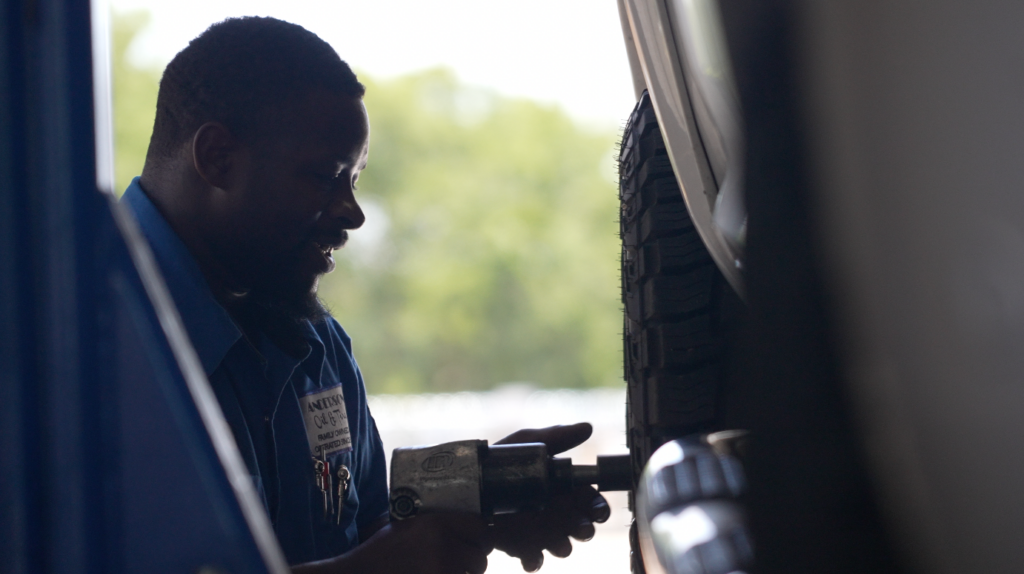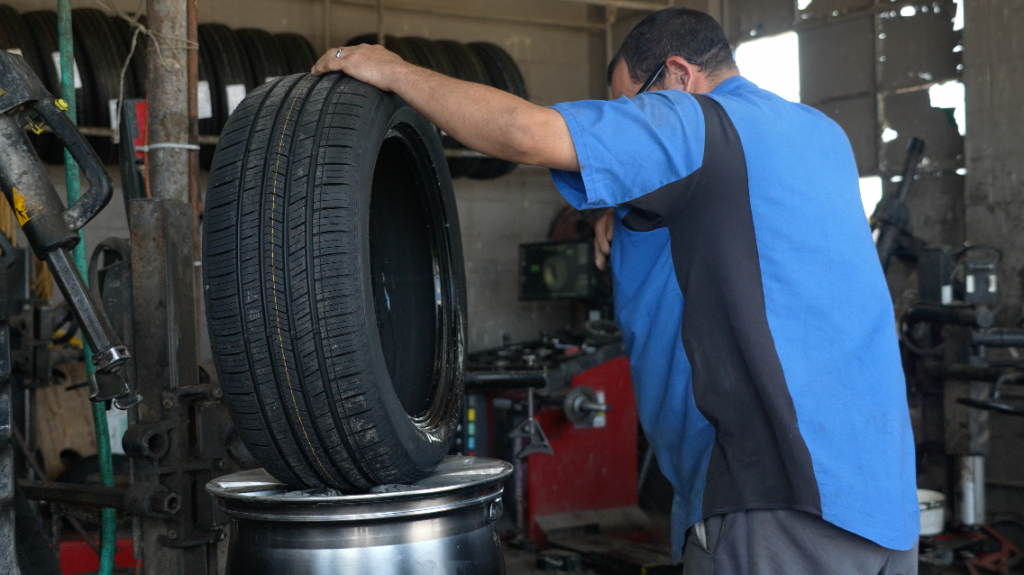 When it comes to finding the right tires for your vehicle, Anderson Tire and Oil is your trusted source for quality and affordability. Visit our location today and let our friendly team assist you in selecting the perfect new or used tires that meet your needs and budget. Drive with confidence knowing that you have the right tires supporting your journey.
At Anderson Tire and Oil, we value your time and strive to make your oil change experience as quick and hassle-free as possible. Don't let a lengthy oil change delay your day any longer. Visit us today and experience the convenience of our lightning-fast oil changes.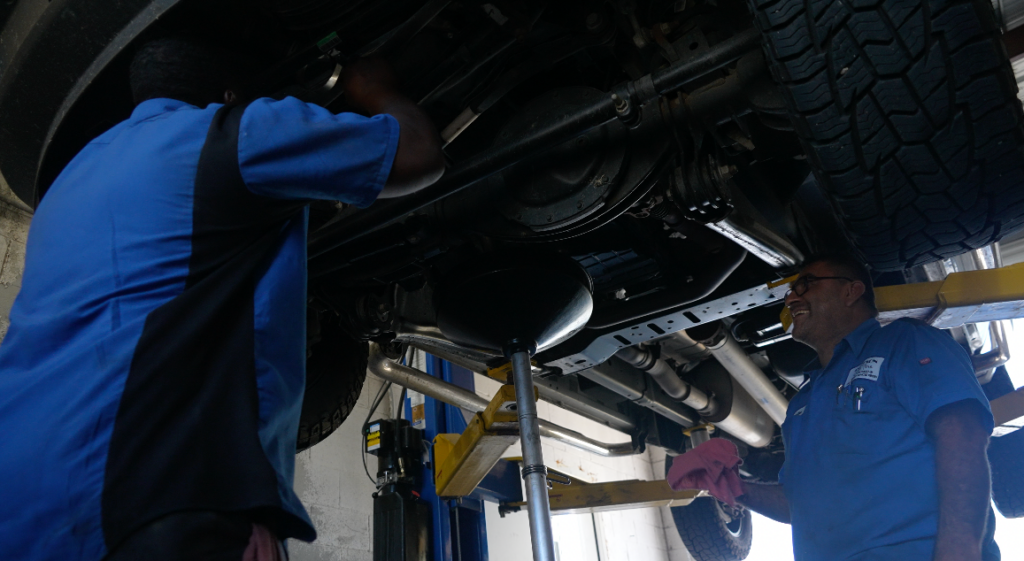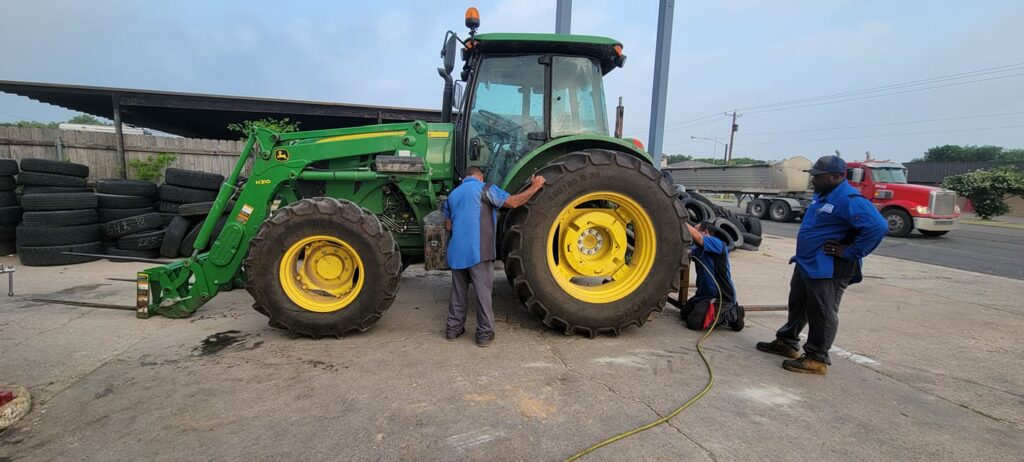 When it comes to agricultural operations, having the right tires can make all the difference. At Anderson Tire and Oil, we offer a wide range of farm tires designed to meet the unique demands of your farming equipment and maximize your productivity in the field.
At Anderson Tire and Oil, we take pride in being one of the few licensed shops in the area that offer this specialized fuel, giving you a distinct advantage when it comes to fueling your off-road vehicles and equipment. Not only do we provide off-road diesel, but we also ensure its availability when you need it.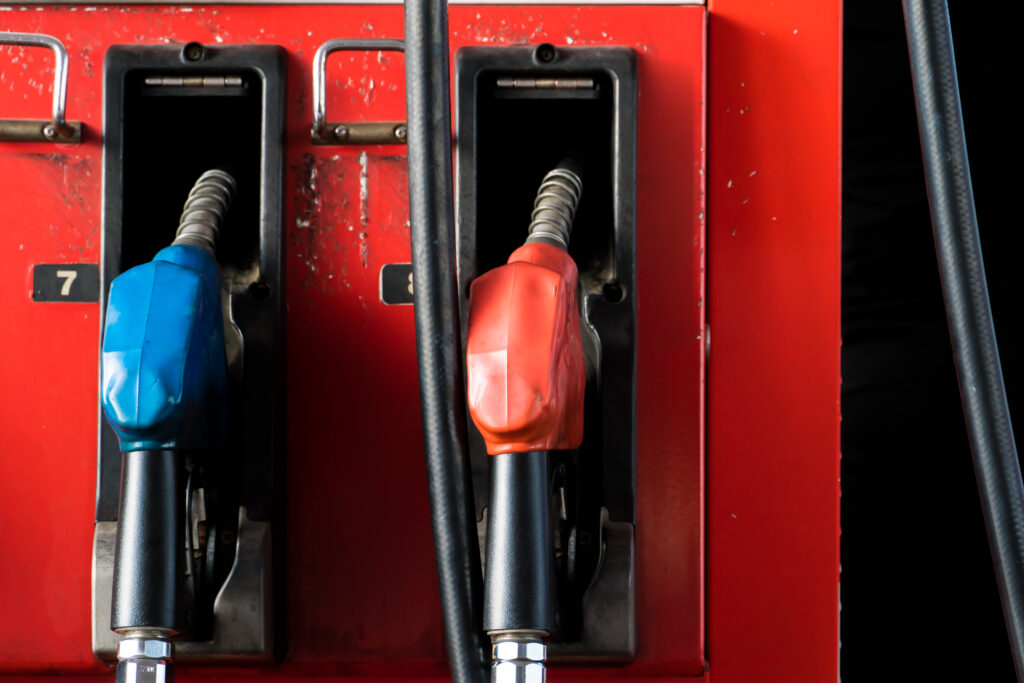 When it comes to bulk fuel delivery, Anderson Tire and Oil is your reliable and efficient solution. Experience the convenience, reliability, and professionalism of our delivery services. Contact us today to discuss your fueling requirements and let us handle the logistics while you focus on what matters most – running your business smoothly and efficiently.